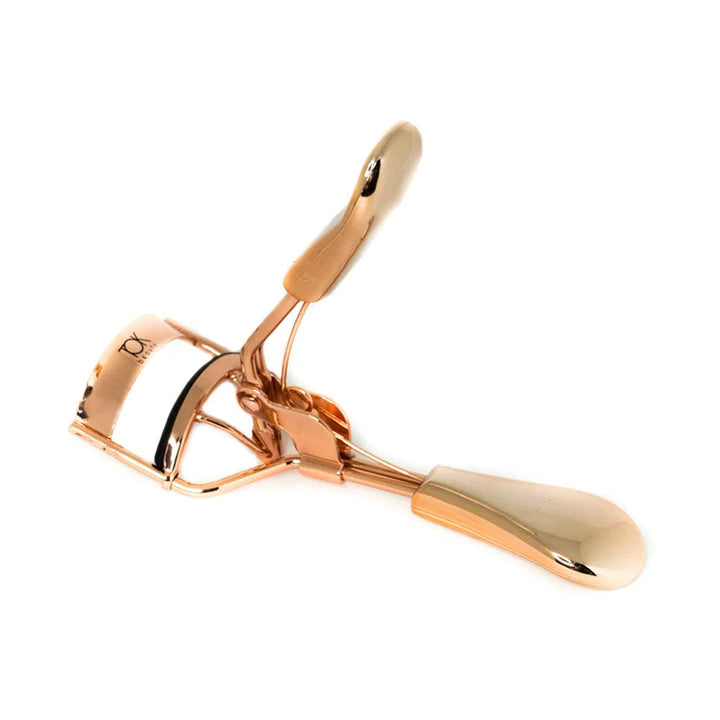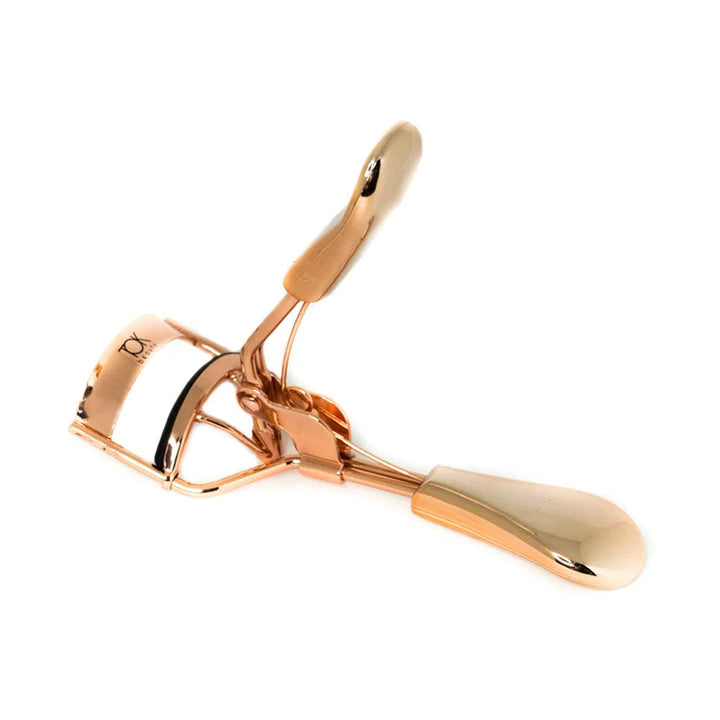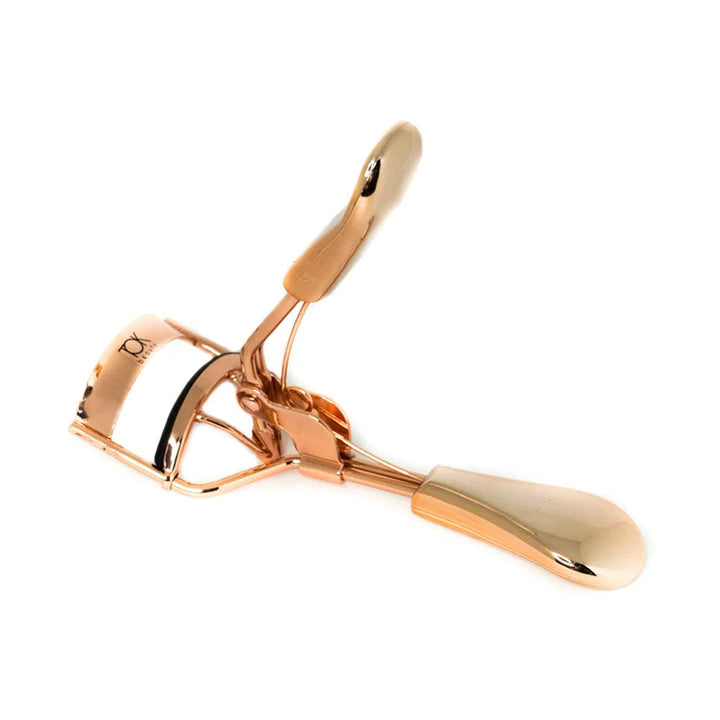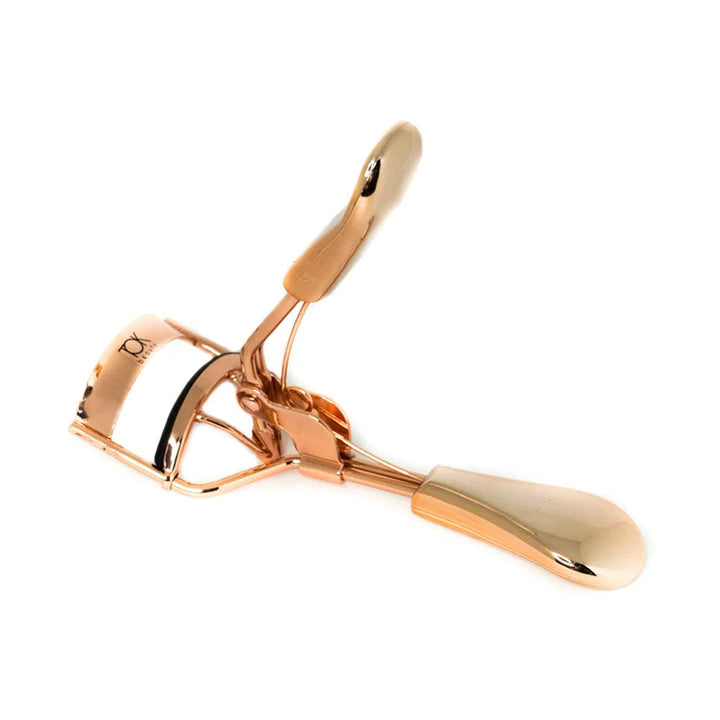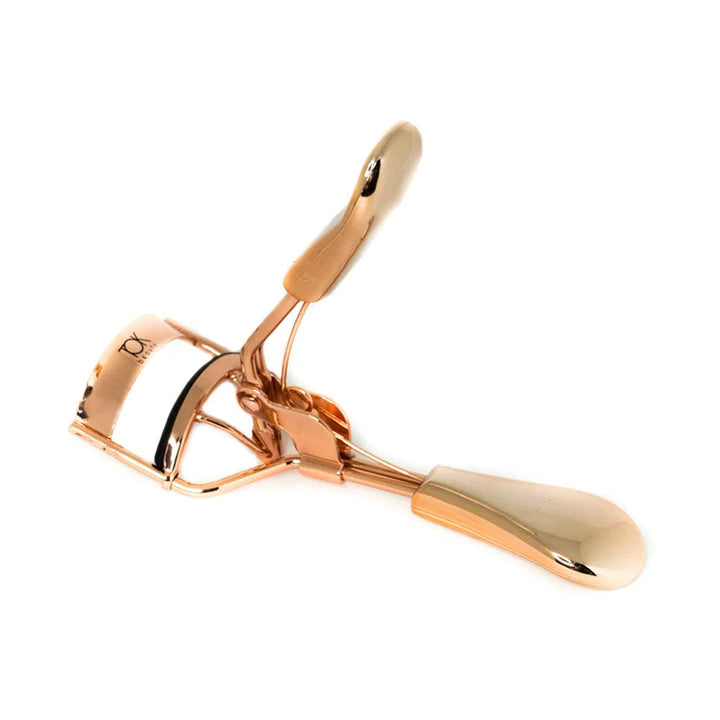 TOK Beauty Eyelash Curler
PERFECTLY CURLED AND LENGTHENED LASHES.
Time to up your lash game. This rose gold curler gently lifts and curls your lashes.  Once this step is complete, add a coat of Eyes That TOK Mascara to your lashes.
Application
Place your lashes above the rubber pad and gently squeeze to curl your lashes before applying Eyes That TOK Mascara.

Tip: Please ensure that the lash curler has no sharp edges and that the pad is not split or cracked in any way. This may cause damage to your lashes. We also stock replacement pads available, as we recommend you change the pads once every three-six months.