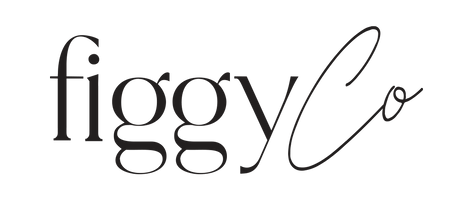 This face tonic does it all: cleanses, exfoliates, soothes, and hydrates. It's the super-powered step you never knew you were missing, and when you use it daily, you'll start to notice clearer, brighter, calmer-looking skin.
Why It's Special
One step wonder
Think of this tonic like a plant-packed elixir designed to cleanse, soothe, hydrate, and exfoliate skin all in one step. It's a non-drying formula you don't have to rinse off—just apply, and let it work its magic. 
Cleanses & tones
The perfect post-cleanse step, designed to lift any oil, dirt, or environmental impurities out of your pores, leaving your skin sparkling clean without stripping away moisture.   
Super soothing
Natural ingredients like Birch Sap and Green Tea work to hydrate skin, reduce the appearance of redness, and even out skin tone for a smooth, calm complexion.
How to Use
Spray, splash, or soak a cotton round to reboot dull, tired, or oily skin. Our tonic is a leave-on product, so there's no need to wash off. Works great for all skin types.