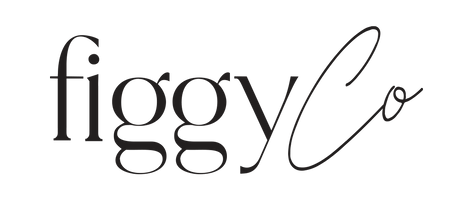 Description
The ultimate natural skincare-essentials travel kit for Ursa Major fans / 4 items per kit
Ursa Major's All-Star Travel Kit is adorable, practical, and eminently giftable; it's also a must-have travel companion for all Ursa Major fans. We typically don't go for boxed sets, but we just couldn't resist this one. It may, in fact, be physically impossible to see it and not exclaim, "Oooh, how CUTE!"
And it happens to present the perfect set of fresh & clean essentials for your next little adventure, whether you're packing for a ski trip or an outdoorsy weekend getaway. This sweet little box contains:
2 fl oz Fantastic Face Wash
5 wipes Essential Face Wipes 
0.2 fl oz Golden Hour Recovery Cream
1.65 oz Hoppin' Fresh Deodorant
It's a simple skincare routine that suits most skin types, which also makes it the perfect gift for those looking to shift to more natural products — whether you're shopping for a significant other or a college student. We've linked to the full size products in the description above so that you can read all of their details and see why each one of them is a star on its own.
How to Use
Please see individual product detail pages.
Ingredients
Please see individual product detail pages.