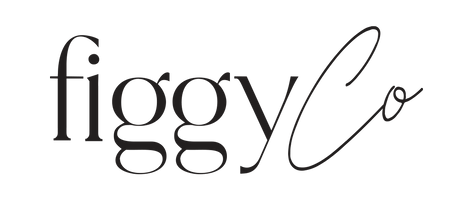 Description
Cleansing, refreshing face wipes / pouch of 20 wipes
These individually-wrapped and substantially-sized bamboo face wipes, infused with a generous dose of Ursa Major's face tonic, are the perfect thing to stash in your handbag, car, gym bag, or carry-on for a quick refresh. They perform four functions: cleansing, exfoliating, soothing, and hydrating. Skin is left feeling fresh, clean, and comfortably invigorated.
"Nice…but how might one actually use these?" we asked ourselves when we first got our samples from the good people at Ursa Major. We know Gwyneth uses them when she's "on the go," but we're not sure exactly what that means since we imagine she's always on the go. Here's what we found after a month of testing:
1. They're the perfect thing to use before exercising if you want to remove light makeup
2. They're also the perfect thing to use after a workout
3. They're a great "reboot" after a long day at the office
4. They're indispensable travel companions (instantly remove plane/train grime so that you look fresh as a daisy upon arrival)
Well, OK then. They're what you use when you're on the go.
Oh: And if you ever feel too lazy to wash your face, they're your answer. (That's a lot of you. We know your secrets. And we love you for them.)
How to Use
Wipe thoroughly across your forehead, face, neck and ear area.
Ingredients
Aloe soothes & hydrates while promoting healthy tissue regeneration

Witch hazel contains anti-inflammatory & astringent properties (tightens/shrinks pores)

Willow bark extract soothes & conditions; natural source of beta hydroxy acid (exfoliator & acne fighter)