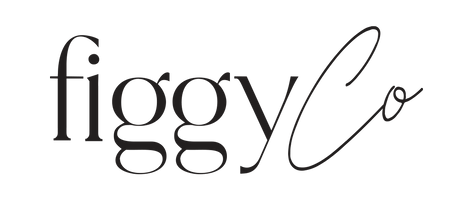 Olive & Lotus Exfoliant
A nutrient-rich blend of botanical powders activates with our Oil Cleanser to provide a deep yet gentle facial exfoliation to decongest and remove dead skin cells, revealing soft and radiant skin.
Dry, superfine power. No sharp grit.
Customizable exfoliation
Buffs away dead skin cells
Helps keep pores clear to prevent acne
Microbiome-friendly
Primes skin for serum and oils
Sensitive Acne-Prone Oily Pregnancy-Safe
Bambusa Arundinacea (Bamboo) Stem Powder, Oryza Sativa (Rice) Powder, Nelumbo Nucifera (Lotus) Seed Powder, Camellia Sinensis (Green Tea) Leaf Powder, Olea Europaea (Olive) Seed Powder, Citrus Limon (Lemon) Peel Powder
Unisex use for all skin types
Vegan, cruelty-free
Made with Wonder Valley olive oil
No Parabens, phthalates, petrolates, sulfates, artificial dye or fragrance.
Instructions
Mix a coin-sized amount of powder with our Oil Cleanser in the palm of your dry hand. Gently massage onto dry face, then add water and massage. Rinse thoroughly with warm water and dry.
Customizable Exfoliation
The magic of this product is that you can tailor the exfoliation to your skin's needs: apply more powder and pressure for a deeper cleanser or less for a gentler exfoliation.
Olive Power!
The Japanese text on the side of the tin オリーブの力 translates to "Olive Power". Rice powder exfoliants have been used in Asia since the 16th century, hailed for their gentle cleansing capabilities and brightening properties. This plastic-free metal canister was inspired by a trip to Japan, a nod to the packaging of a chile powder that is ubiquitious throughout Japanese ramen shops.