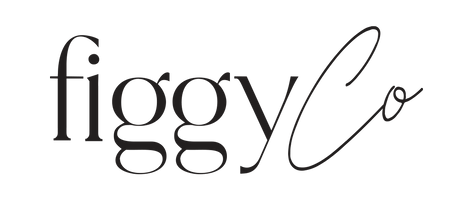 Remineralize anywhere, anytime with a-HA Mints, powered by RiseWell's Hydroxyapatite. Same remineralizing power as our toothpastes, much more portable packaging. A world first - freshen your breath while you strengthen your enamel.

This product is Vegan and Gluten-Free.
Mannitol, Microcrystalline Cellulose, Xylitol, Hydroxyapatite, Calcium Carbonate, Silica, Gum Arabic, Magnesium Stearate, Stevia, Peppermint essential oil.